Select Aviation Services, LLC
100 Calumet Gardens, Suite 101 Mailing Address:
Madison, MS 39110 132 Adderley Blvd.
601-941-5800 Madison, MS 39110-9487
Email Contact:

brewer@selectaviationservices.com
Here's A Super Nice A-36 With Great History And Equipment "Click to Enlarge"

HELLO 2023! A new year is upon us and lots of optimism for great things in aviation... Take a look at a super clean 1978 Beech A-36 with great history and equipment. Just re-priced to sell quickly, this one is sporting a factory reman IO-550, great cosmetics, tip tanks, Garmin equipment and a new Scimitar prop. This hangared no damage beauty is ready for delivery. Always based in the Atlanta, GA area you need to call on this one. We also just listed a very clean, very well equipped 2006 Piper Saratoga TC with factory air and TKS de-ice. Just re-priced to $485K this local hangared airplane is perfect for all weather flying...Check out the pics, specs, and logs on the panel to the left. Also available is a super nice 1976 Beech King Air C90. Refinished in 2020, this low time pressurized turbine has great avionics, meticulous maintenance, no damage history, and even lives in an air-conditioned hangar here in Mississippi! Check out the pictures, specs, and logs on the panel to the left.

Also coming to market real soon is a nice local Cessna 182P. Watch the website for this one shortly.

The current used aircraft market is crazier than I've ever seen. If you're looking for your next airplane, it might not be on Controller or Trade-A-Plane. Why is that? The best aircraft are now considered "Off Market" or "Unadvertised" and are done between aircraft dealers and brokers. Give us a call and we'll discuss how our "buyer's broker" or acquisition program can work for you....There are still some great opportunities out there you don't want to miss on the acquisition side but don't wait forever!..Our phones have been ringing with people frustrated at calling on a dozen planes and they are all sold...Nice well equipped airplanes are selling quickly when priced according to market...Based on the way our phone is ringing I'm confident this inflation driven economy is certainly headed for even higher highs!

Not flying as much as you used to? We have clients looking for nice aircraft that are not being utilized....Or there may be an opportunity for you to sell a portion of your plane and give someone else part of the fixed expenses while retaining use of your plane...Give Brewer a call today for a no obligation opinion on your ownership options.

Sales have been brisk! We are running out of inventory!....Let us buy or sell your aircraft for you...Thanks!





2006 Piper Saratoga TC Ready For Your Hangar! Click to Enlarge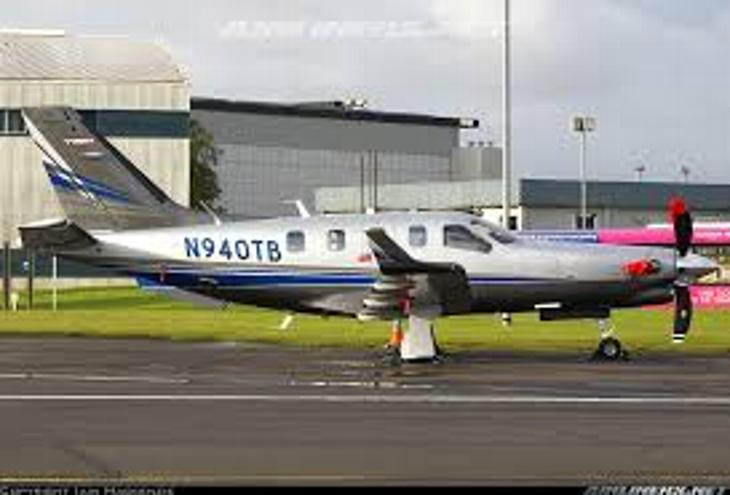 Give Brewer A Call To Learn About The Amazing TBM 960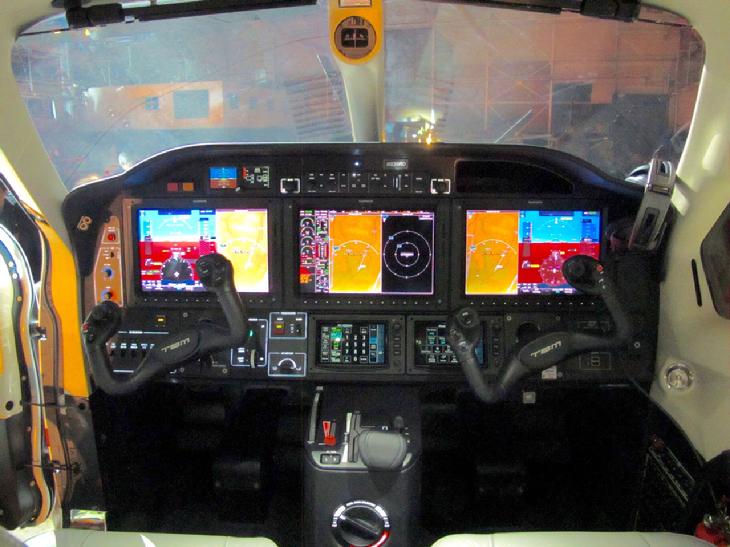 With The Garmin G3000 You Need To Call Brewer For An Appt.
Our reputation is best described by
our clients......and our banks.

Ask for a list of clients that utilize our services today!


| | |
| --- | --- |
| CHECK OUT OUR NEW INVENTORY FEATURE ON THE LEFT PANEL....CLICK ON THE AIRCRAFT TO VIEW PICTURES AND SPECS! | |

Headquartered in the Jackson, Mississippi area, Select Aviation Services, L.L.C. wants to be your one-stop source for all things general aviation.

Select Aviation Services specializes in serving all your general aviation needs. We offer aircraft sales and brokerage along with consulting and acquisition services. Aircraft management, appraisals, and professional pilot services are available for your convenience. We offer transition training and specialized advanced flight instruction in most singles and light twins. Our staff is ready to give you personal service in meeting all your needs with one phone call. Contact Brewer Pearson at 601-941-5800 today with your aviation questions and needs.
Want to stay in the "KNOW"? Email Brewer with your address and receive our free electronic newsletter each month. Designed to make you a better informed aviator, you can try it by emailing a request. You'll be glad you did!
| | |
| --- | --- |
| "Just the Nicest" | "Back In Time" |